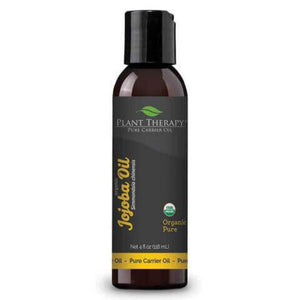 Organic Jojoba Carrier Oil
Organic Jojoba Carrier Oil is sourced from North America and is grown native in the Sonoran Desert.
This carrier oil is extracted from the seed of the Organic Jojoba plant using a USDA Certified Organic process using cold pressed and expeller pressed extraction, which uses no chemicals during the process.
This carrier oil is a liquid wax,and closely resembles the natural sebum (oil) of our own skin and is rich in vitamin E.